Click here to get our App and the latest designs all to your device

HILTON TEXTILES - THE HOME OF AFRICAN FABRICS
Hilton Textiles are honored to welcome you to London's oldest and most established African Textiles outlet. A Family Run business since 1969, we're specialists in West African Fashion. As an official distributor of Vlisco we have a wonderful range of exclusive designs and prints. We also partner with the most prestigious European manufacturers including HKG, FILTEX, JULIUS HOLLAND, VEBA and BAUER. With unique and exclusive designs in our Swiss and Austrian laces to our unique Bazin and Voile collection we are sure you will find your perfect fabric at Hilton Textiles - The home of African Fabrics.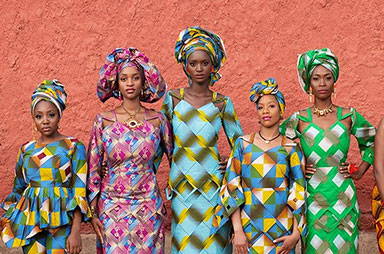 Everything about African Clothing

Celebrating 170 years of Vlisco As one of their official partners, Hilton Textiles are joining together with Vlisco in celebrating 170...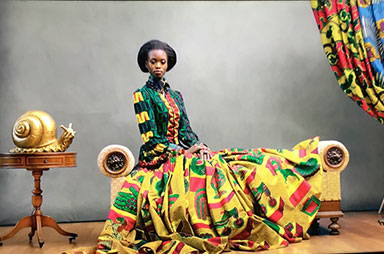 Brief History of African Wax Prints

Cherished by the people, African wax print fabrics as they are whether they are gifted to someone as a present or bought as a preferred handpicked...