West African Fabrics by Julius Holland
Julius Holland, a leading supplier of
wax block prints and exclusive designs

African Fabrics by Julius Holland
Fashion trends have been stimulated in different parts of the world through the vast variety of African Fabrics and textiles, which are hand made in different designs and colors with a unique and artistic quality. There is a cultural heritage that lies behind each of the African fabrics and it is not just a mixture of colors and patterns. There is a story behind each on of them that makes it unique and worthy of the applause. Symbolizing the roots and the culture of Africa, every color depicts a unique message.
One of the well-known designers of African fabrics is Julius Holland, who gained its prestige by modeling the designs and patterns in different fashion shows. The trend of fashionable and top notch African fabric starts from Julius Holland, who is the pioneer of this fashion. The brand was established in the year 2002, purposely made for the women and men of the modern era. It is a luxurious brand of African wax print.

The main aspect when it comes to a successful business is paying attention to what your clients desire and want. That is exactly what the motto of Julius Holland is, which was mainly produced by Jansen Naninck, the representative of Julius Holland. He built a very strong reputation by paying attention to his customers and by listening to them, eventually gaining their trust and utilizing their input in order to create high quality wax and java prints.

In order to optimize the quality and prices of the Julius Holland wax prints, constant investments are being made. In order to stay ahead in the competition of the best African fabric, new collections are continuously presented along with alluring color schemes that manage to keep Julius Holland ahead in the competition with the rest.

Various Fashionable Designs
The latest trends of African styles that are emerging have been produced. Their range of comprehensive designs are known all over the world. They offer multiple colors and design options so that all the needs of fashion and designs are complemented. A new wax print was developed over seventy-eight years with an experience in West African fabrics. The benefit is that these African fabrics are literally perfect when it comes to daily wear because of the vast designs and comfort of the material.
Follow us on our Hilton Textiles Instagram channel, and discover all the latest fabrics and promotions, including exclusive designs only sold at Hilton Textiles. Also, check out our Facebook page and subscribe here to see all updates.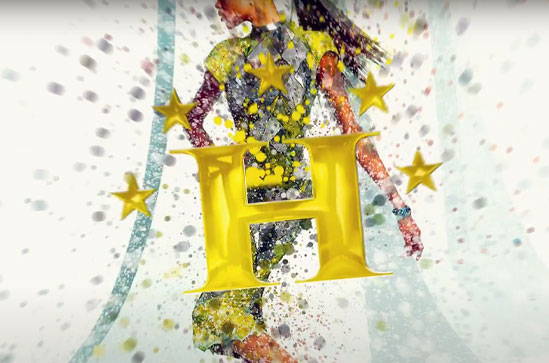 Successful Video Campaigns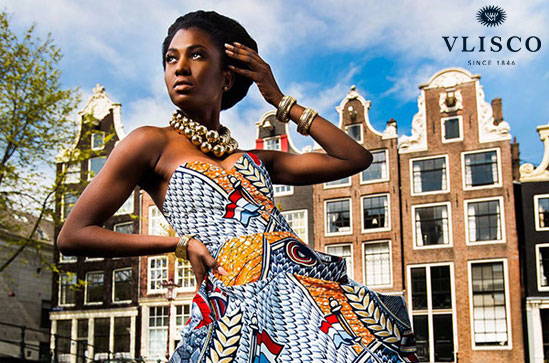 Vlisco - a Leading Textile Company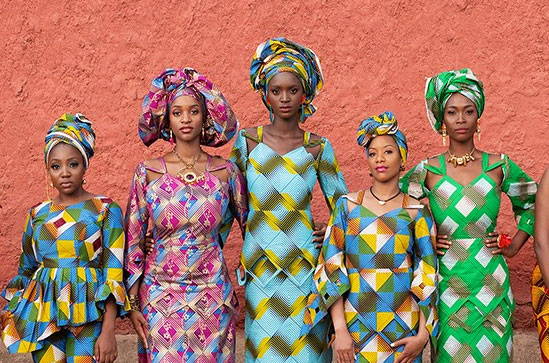 Everything about African Clothing