All you need to know about Swiss laces.

Swiss lace is a mixture of exquisite material intricate patterns and design, using only the finest stones and embellished material. The material is designed such that it enhances the beauty of the person who wears it and is made to the highest standard of fabrics ready to be made into an occasional dress. All Swiss laces by Hilton Textiles come from Austria, a country renown for its excellence when it comes to quality. Swiss lace and Swiss voile lace are both famous materials of Africa that are traditionally worn by the people of the country with immense pride. Most of the designs have embroidery all over them, along with different prints and patterns. The material can be customized according to the way the person who would be wearing it wants it.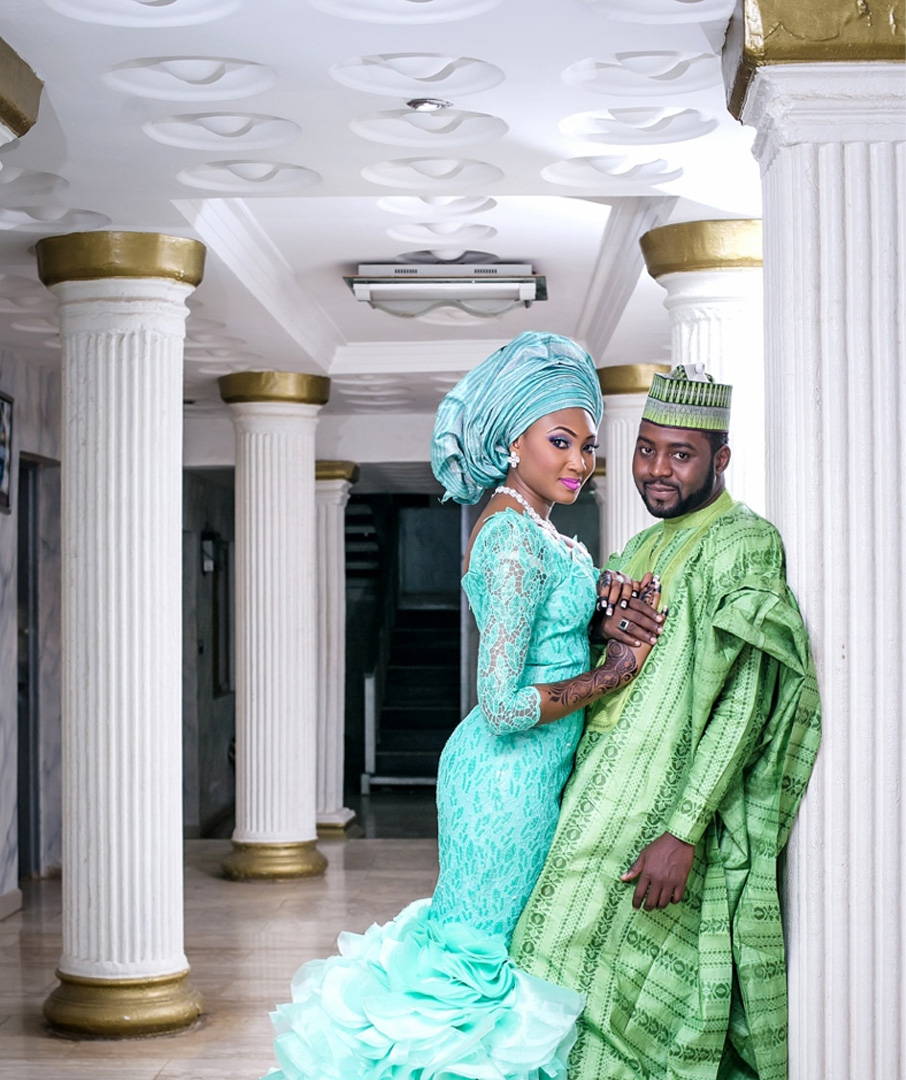 Those who have an experience when it comes to lace wings should opt for Swiss lace. It is one of the best options for them in terms of quality and look. The Swiss lace tends to be extremely fine and is compromised with only the finest cotton. If compared to the French lace, it is a lot softer and has a luxurious finish. The category that is adored most about it is that it blends with the type of your skin and gives it a look that is more natural. It is highly recommended for those who require a natural look.

The ethereal Swiss lace material is available in different colors and designs to choose from. Hilton Textiles prides itself with new designs and colours on a weekly basis! The fabric can be used as it is or it can be cut and sown into a design of your own. For example, a dress for women to wear at formal ceremony or a special event!
To view our large and updated range of fine Swiss laces, click here.

Follow us on our Hilton Textiles Instagram channel, and discover all the latest fabrics and promotions, including exclusive designs only sold at Hilton Textiles. Also, check out our Facebook page and subscribe here to see all updates.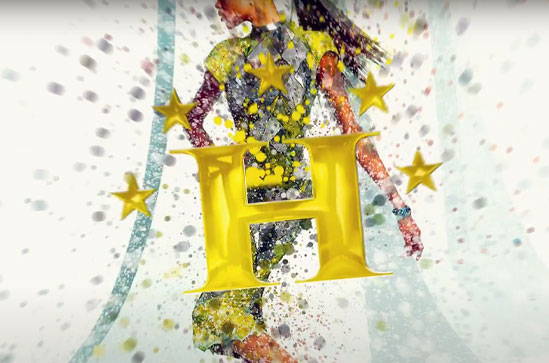 Successful Video Campaigns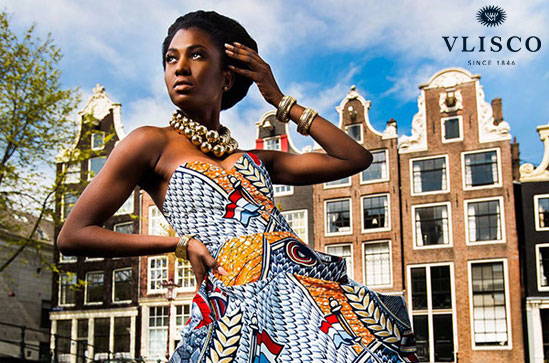 Vlisco - a Leading Textile Company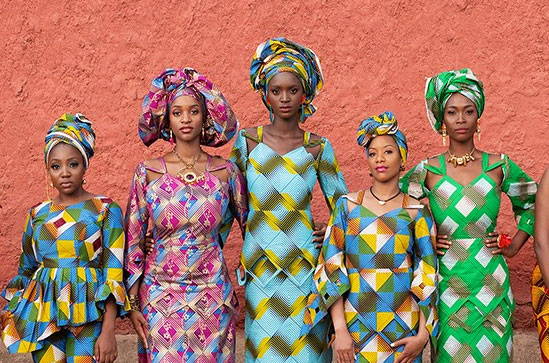 Everything about African Clothing