How to Care & Wash Your African Wax Prints
A guide to aftercare and handling of Wax Prints.

Cherished by the people, African wax print fabrics as they are whether they are gifted to someone as a present or bought as a preferred handpicked design. Reflecting the personalities of the weavers, these fabrics reflect an individual's personality. These vibrant fabrics are designed specifically for special occasions and events. The colors and exotic prints depict a cultural heritage, due to which you would definitely want to maintain the luster of the fabric. For this very reason care must be taken while washing these fabrics. To help you maintain your African fabric, we have carefully created a guide for you on how to wash them.
Before putting your fabric into the wash, test it. Check the material's color fast properties. This can be done by dampening a piece of white fabric and putting it on the wax print fabric, ironing it until both the pieces of cloth are dry. If the color of the wax print fabric transfers to the other cloth, you will know that the material needs to washed separately from your other fabrics because it will leach out color.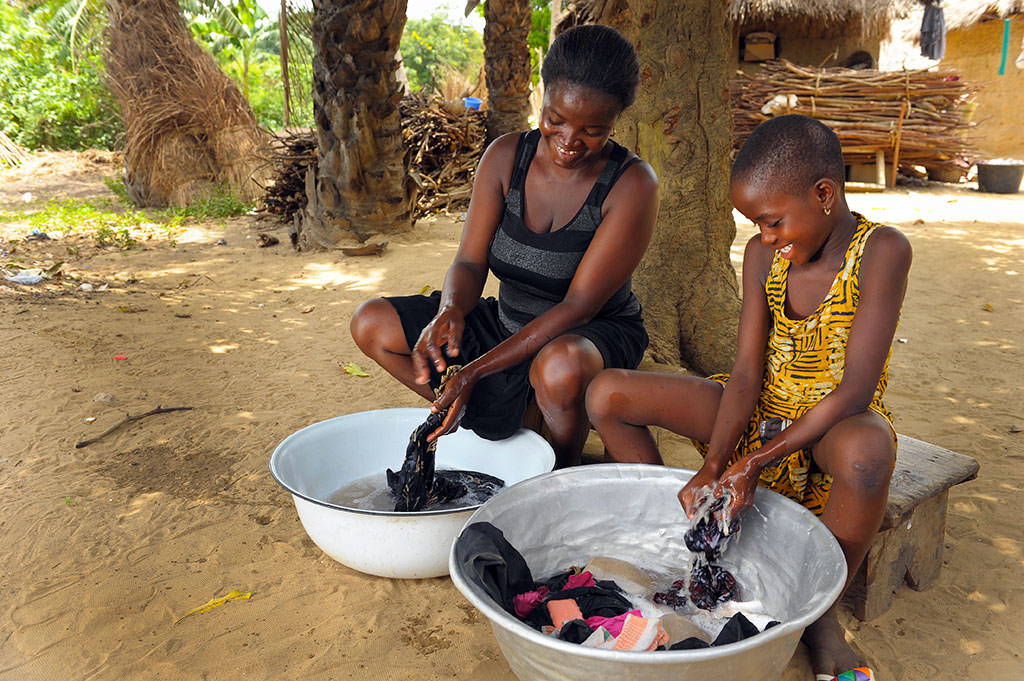 Traditional washing of African wax print
When your wax fabric needs to be washed, the best way to do it is to put it in the washing machine using a mild detergent. The cycle should be selected as non-spin and the temperature should be not more than 30 degrees. However, in order to prevent any unwanted color running incidents from occurring, wash your African wax print fabrics separately from other fabrics. Once the fabric has been washed, line dry it by securing them with pegs or clip fasteners so that it does not leave any marks. Once the fabric is dry, iron it upside down so it does not damage the print on the fabric.

Getting Them Cleaned Professionally
If you are concerned a lot about washing your African wax print fabrics because they are very precious, you can get your large quantities of wax print fabrics washed professionally at the dry cleaners. Moreover, always check the company you are sending it to for dry cleaning or concern the person who has experience in washing the African wax print fabrics. This is so because a lot of dry cleaners are not aware as to how the African fabrics are washed and they might just ruin it because of lack of experience.

Follow us on our Hilton Textiles Instagram channel, and discover all the latest fabrics and promotions, including exclusive designs only sold at Hilton Textiles. Also, check out our Facebook page and subscribe here to see all updates.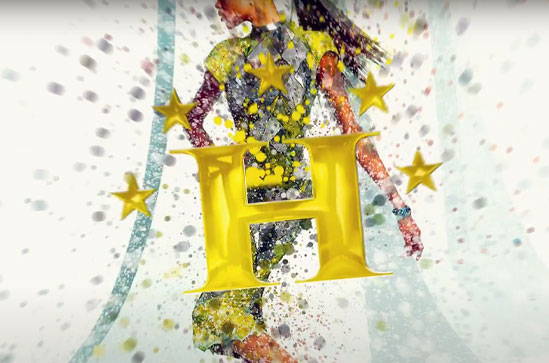 Successful Video Campaigns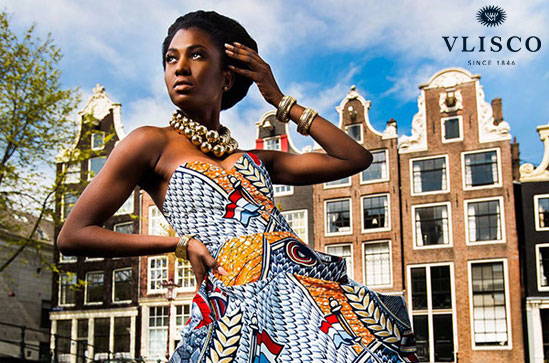 Vlisco - a Leading Textile Company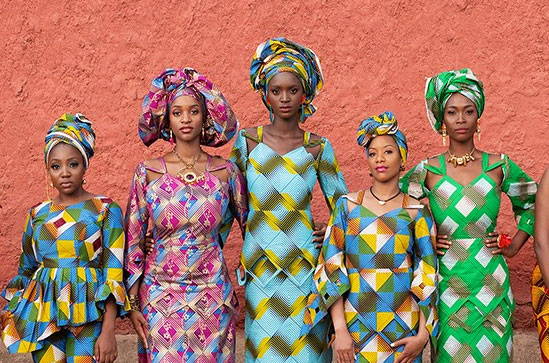 Everything about African Clothing