Traits Which Make Vlisco A Leading Textile Company
Vlisco has been designing & manufacturing
distinctive fabrics loved by African women since 1846


Vlisco's Reputation & Name
Vilsco is a big name in African clothing and African fashion due to its remarkable fabric. The Dutch based company started its operation in 1846 and introduced the use of advanced printing methods instead of the hand printed methods which had been used by the Indonesian manufacturers. The high-quality fabrics of Vlisco didn't take long to get popular and earned both name and fame. Dutch East India route used for the trade of the fabric and within no time in becoming one of the most demanded fabrics in West Africa. Here we will discuss the exceptional traits of Vlisco which made it a leading textile company in Africa.

Vlisco's campaign of Vlisco and you - 170 years.
Brand's Versatility - Versatility of Vlisco gave it an edge in its initial days which grabbed the attention of customers. The brand sales variety of fabrics ranges from Swiss Voile Lace to African wax print. Baoule, capulana, adire, and saso dan fani are some other kinds of African fabrics which you can buy from Vlisco.
Creativity - Creativity is another noteworthy feature of Vlisco which stands it out from the crowd. Appealing designs, vibrant colors, and the combination of light and dark colors are the prominent traits of Vlisco. The brand believes in innovation and every print exhibits the high aesthetic taste of the designer. The company never hesitates in experiencing new things and manufactures new and comfy fabrics which are better than their previous forms. You see innovation in every piece whether it's designed for the traditional purpose or for the eve of special occasions.
Excellent Production Methods - Vlisco opts for the advanced and reliable manufacturing methods and never compromise over quality. From the selection of raw material to the printing dyes, perfection is the standards and the results are always outstanding. 18 months training is given to the new designers so they understand the requirements of the company and actual aesthetic taste of the customers. A wide range of styles and designs are prepared by the designers and company chooses only the best one which has potential to reap the utmost profit. Computerized weaving and printing machines are used in the manufacturing process to ensure the highest quality and no flaw in the output.
Dedication & Teamwork - The enormous success of Vlisco is the result of the dedication and hard work of its workers. The sale of the company is increasing 61% annually and $378.4 million is the best turnout of the company.
Vlisco is a name of quality and believes in perfection. The company always love to hear customers and never ignores their feedback.
Vlisco Campaign - Hilton Textiles
Follow us on our Hilton Textiles Instagram channel, and discover all the latest fabrics and promotions, including exclusive designs only sold at Hilton Textiles. Also, check out our Facebook page and subscribe here to see all updates.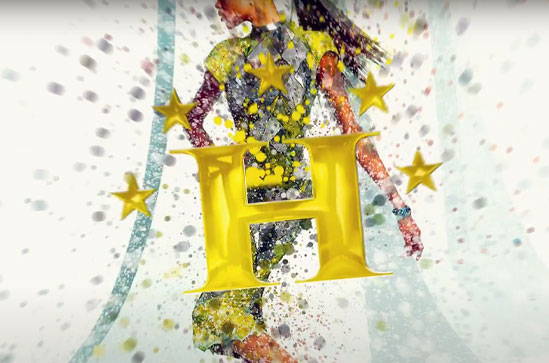 Successful Video Campaigns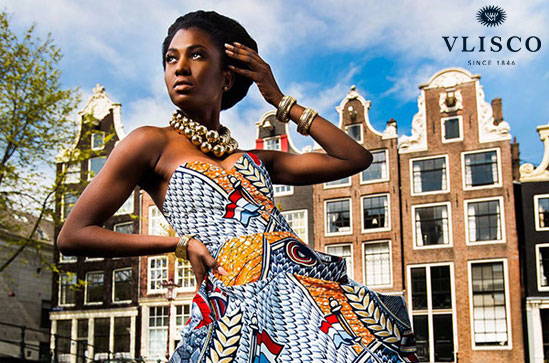 Vlisco - a Leading Textile Company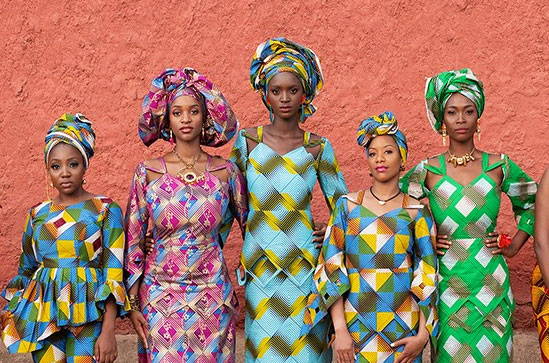 Everything about African Clothing